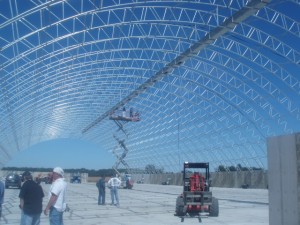 Manufacturing
Rex Alton Companies manufacture all of their own trusses for the multipurpose storage structures that they build along with several other components.  We offer a complete solution from beginning to end without having to deal with multiple suppliers or contractors.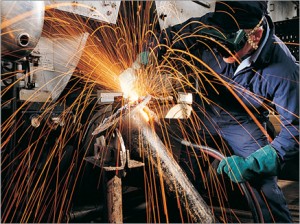 Steel Fabrication
We have the following Equipment to do the work in our shop
10 Feet x 3/8 metal shear
165 Ton Iron Worker
Lathes that are capable of handling up to 6 feet diameter turning and 28 feet in length
Large drill press that will do up to 4 inch diameter holes
If you are interested in learning more about the multipurpose structures we manufacture and install, visit our other website www.midwestfaststructures.com for details.